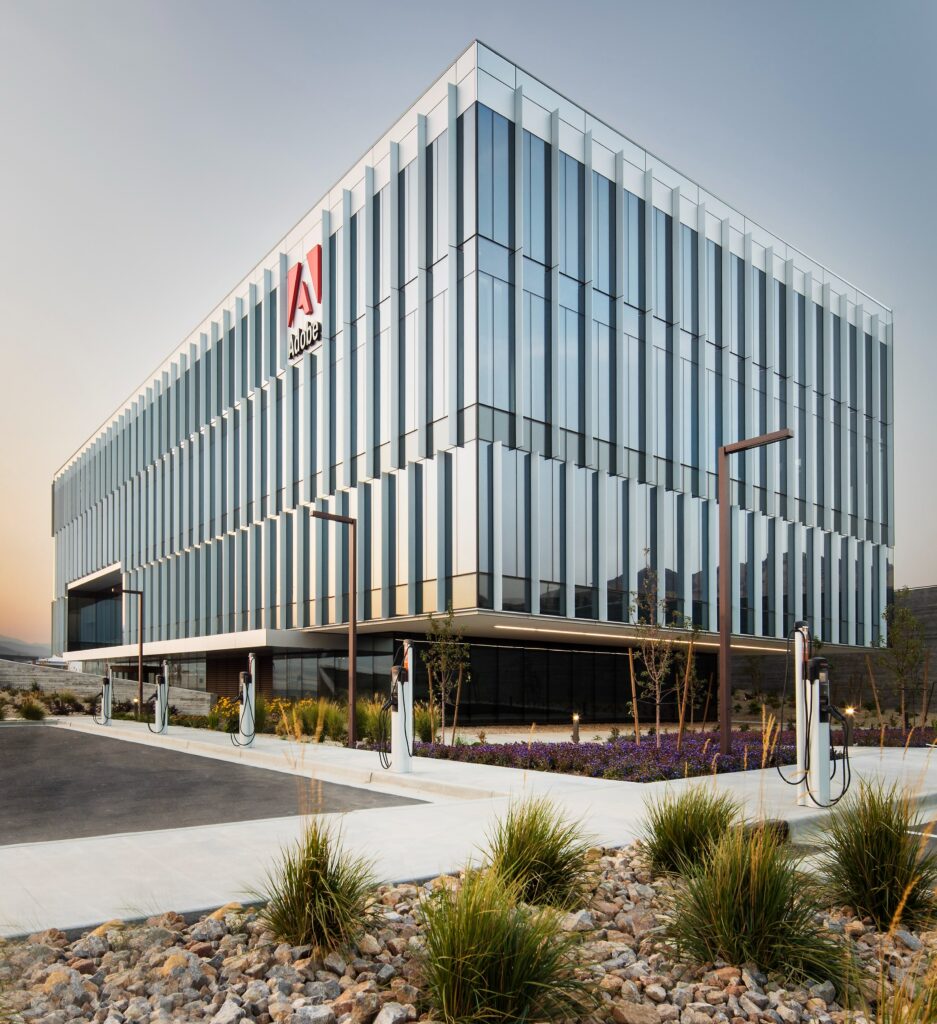 Client
Focused
The Utah campus in Lehi has been a landmark project for the state and one of the most successful facilities in Adobe's history. Gardner played a primary role in helping Adobe create this incredible project.
— Jonathan Francom
Sr. Director, Global Workplace Solutions, Adobe Systems
Development
We've developed over 30 million square feet of commercial real estate in Utah, Idaho and Nevada.
For City Center Plaza, a mixed-use redevelopment project, we collaborated with myriad public and private entities to create this iconic city block in downtown Boise, Idaho.
Sustainability
A leader in sustainable building practices, Gardner is developing the first commercial mass timber building in Utah.
The 5-story, all-electric Baltic Pointe building in Draper, Utah will be 52% more efficient than an average office building in Utah.
Giving Back
"At Gardner, our purpose is to help lift the community. We do that by being a leader in sustainable building practices and giving back to organizations throughout Utah, Idaho, and Nevada."
Gardner supports more than 50 community organizations in diverse sectors such as health care, education, community development, arts and culture, environmental conservation, and social services.
Shaping the Future with Innovative, Sustainable, and Community-Centric Development
4 minute video
Explore our Portfolio
Utah, Idaho, Nevada
What's Happening
Updates, Insights, News
Connect with one of our experts to discuss how your building can help achieve your company's ESG milestones.
Services
Our firm has decades of experience in initial planning, governmental relations, financial planning, architectural direction, and property management.